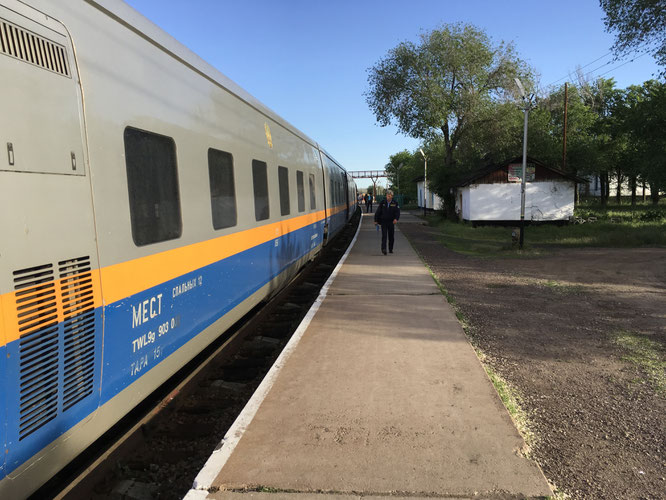 For 5 months from December 2016 to April 2017, Chris Brodie Consulting worked at Shanta Gold in Tanzania, reviewing supply chain matters.
This was followed immediately by work (and a bit of a Cotswold family break) at our offices in Ewell and Telford UK.
At the beginning of May, I slipped in a a flying 2 days visit to Hatch' Edenvale office in South Africa to discuss potential work later this year - more on this separately (I don't want to spook it!).
At the end of May, following acceptance of our proposal for a 3-week supply chain study at Kaz Minerals in Kazakhstan, worked for 2 weeks at SCM office in Almaty and 2 days at each of Aktogay and Bozshakol, which with travelling and 4 overnight train journeys, actually took 6 days. The final 81 page report document was issued on 14 June, presented on 19 June in Almaty, with a final Q&A on 22 June, again in Almaty.
And now for our summer vacation for 2 weeks!
There is more in the pipeline from August. Watch this space!