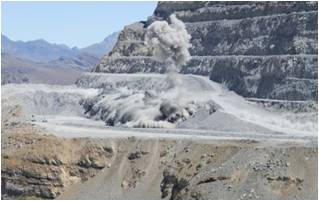 We are proud to announce that we have been accepted as full members of the British Chamber of Commerce in Kazakhstan (BCCK)
BCCK is developing a strong interest in mining within this mineral rich country and we hope to see considerable developments in the next few years after a period of poor foreign investment. More on this on BCCK's website here.
In almost 11 years that we have been in Kazakhstan, we have developed a strong understanding and knowledge of the country, its social and business cultures and of course mining in the region.
If you wish to know more, please contact Chris at chris.brodie@chrisbrodieconsulting.com or directly with BCCK at either info@britishchamber.kz or fill in the message form on BCCK's website here